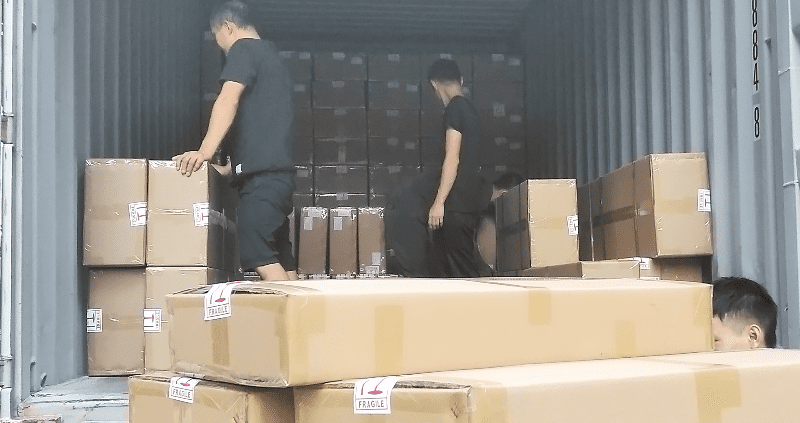 Solar-powered street light is among the fastest-growing industry all over the world. The use of solar street lighting system is expected to be higher in the future. However, the global solar street light business is still facing problems of trying to promote new technology in a traditional market that is filled with conventional rivals. Due to some clients are not sure of the benefits associated with solar technology in addition to being confused about the performance of the system. So clearly there are market issues the companies are facing in order to be effective in reaching clients.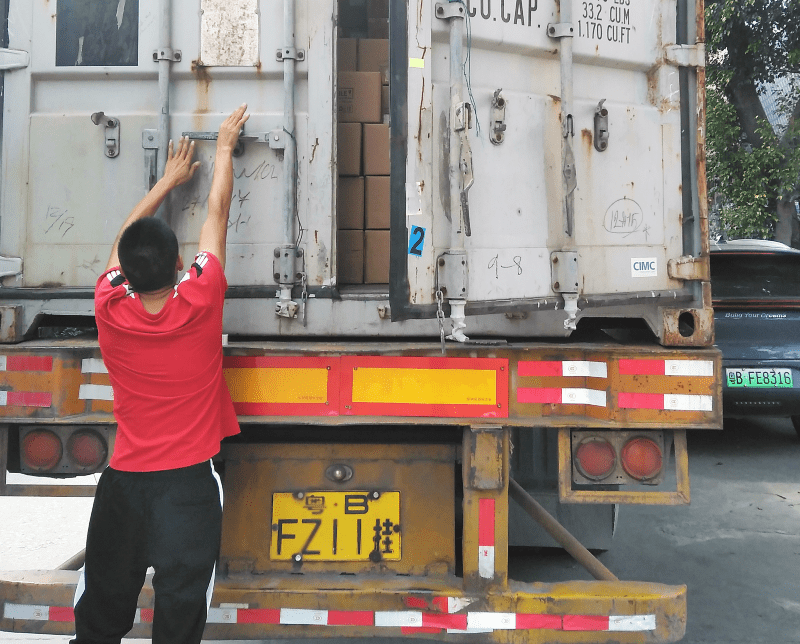 There are some ways to promote solar street lights:
Since offline lead generation has become difficult, it is important to move towards a digital marketing approach. It has been noted that most of the buyers turn towards the internet to do some research before they make their buying decisions especially when they are buying a technological product. Here is a good opportunity for solar light manufacturers to market their products in a way that it attracts the attention of the user and can satisfy what they are looking for.
Using online advertising tools
Google Ads is among the online advertisement programs managed by google. These can be used to show the presence of solar lights through online ads. These ads can effectively reach esteemed clients in addition to persuading them to buy the product. These ads can reach the vast majority of users who use the internet for different purposes and can create an online presence of the company.
YouTube is also among the largest search engine being used today. One way to reach the audience and expose them to the company's product is by running short ads on YouTube videos. Another way is to create a company's official channel on YouTube, identifying audiences, researching your competitors, optimizing your content, and publish it on your channels. These channels can be used as an information source for the public.
Search Engine Optimization (SEO)
Search engine optimization is used to assist clients in getting services and products they need on the search engine. Solar-powered street light companies can use the SEO to get potential clients in addition to persuading them to make a purchase decision. Due to the fact that solar products are hot topics these days, SEO is able to align the company's natural keywords with the content that is frequently being searched on the internet. Welcome to discuss SEO with Luxman Light Team.
Sending customized and targeted emails to the solar street light business community can also help in generating leads. The content of the email should be informative and should get the attention of the reader.
Installing solar streetlights on the road junction and public areas can help get the attention of the general public. These can be used as an advertising strategy. The company can paint the solar streetlight with the company logo.
              1. Partnership with government and non-profit organizations
Developing partnerships with the government and nonprofit organizations on small scale rural projects for the benefits of people can help the company to get a presence in newspapers and social media under corporate social responsibility. These projects are lauded widely by everyone and can help the company to market its product to a larger community.
One of the best strategic partners that the solar company can find are other companies that are operating in the "green" space. They are already on a mission to save people's money and the environment. These companies have access to great and likely minded people who appreciate these technologies which can benefit nature. These companies have already built up a layer of trust in the public.
                2. Talk to people
Tap into the power of the community. Talk to households and neighbors. Leave flyers, ask your customer to refer your experience of the product to their friends and neighbors. Put up signs to show your presence in the community. Leave no stone unturned in local marketing.
Organize community events, entertain and engage your customers. They will be going to remember you and appreciate you for brightening their day. Hold these free events one or twice in big communities and invite everyone by sending flyers. Don't forget to provide free food at those events.
Related article:
https://luxmanlight.com/how-to-choose-the-best-solar-street-light-factory-in-china//