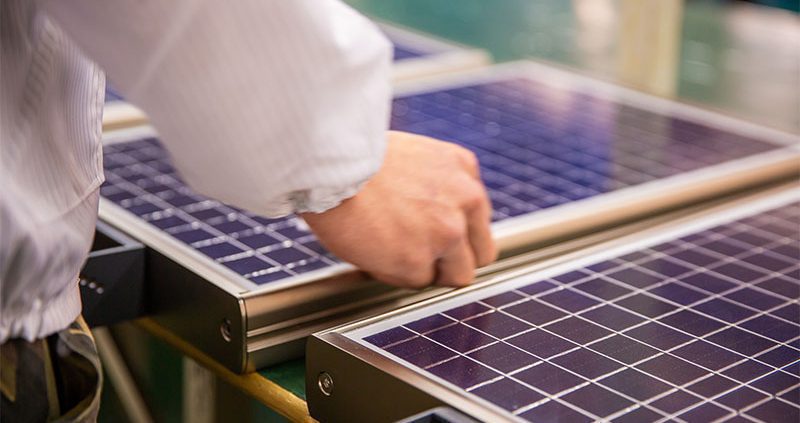 How long do solar powered street light last-LUXMAN Light
The components that will affect the lifespan of solar-powered street lights are a light source, controller, battery, solar panels, and so on. Now let's analyze these components, which will mainly affect the lifetime of a solar street light.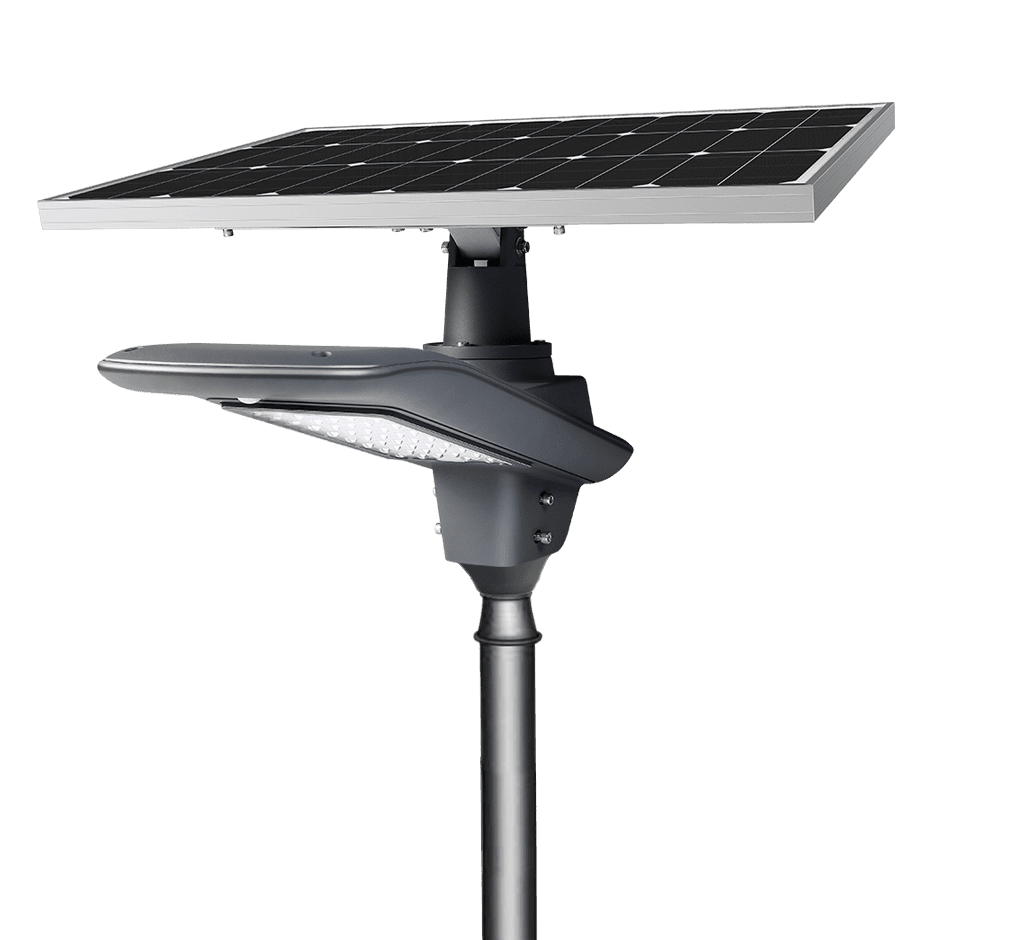 Lighting source:
Now the solar-powered street light usually uses the LED light source. After years of technological development, the life of the LED light has been stable. The good quality led light can theoretically reach 50,000 hours, 10 hours a day, and can be used for more than 10 years. After years of the practical application of LUXMAN, the outdoor LED light can be achieved more than 5 years of lifetime.
Batteries:
Batteries are more complex. Besides operation temperature and waterproof performance, the types of batteries are also the key factors affecting the life of LED solar street lamps. For example, the cycle times of ordinary lithium-ion batteries are about 500-600 times, while that of lithium iron phosphate batteries(LiFePO4)can be about 2000-2500 times, which will influenceLED solar street lamps lifetime, LUXMAN solar street lamp provides three-year quality assurance because of adopting the LiFePO4 batteries. According to our practical application over the years, it is found that the actual life of the solar street lamp using LiFePO4 batteries can totally reach 3-5 years lifetime.
Solar panels   
After years of development, solar panels have become a very mature technology, with a service life of more than 7-10 years.
Solar Controller: 
The controller provides controlling, monitoring, protection of the battery, and working status of the load, etc. The controller adopted now is a constant current integrated controller, which integrates drive and control as its name implies, and can be used for 6-8 years.
        Through the above mentioned, a solar street light adopted good quality material with good performance, the lifespan can reach 3-5 years, and the key component affecting the life of solar street lamp is a battery.
This article is originally created by LUXMAN LIGHT. Do not reprint it without permission.