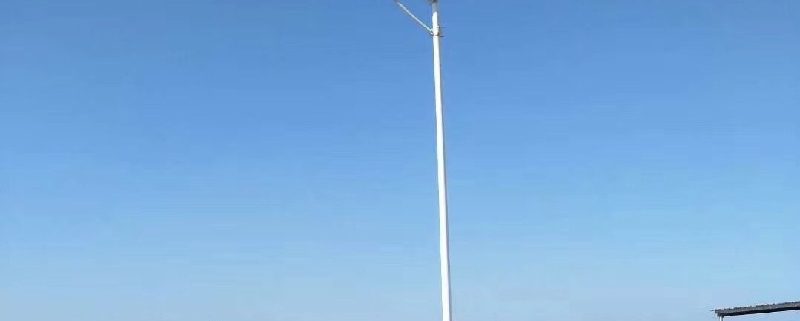 Solar Outdoor Light Makes its Unique Contribution to Rural Renewal in China
Solar outdoor light drives away the darkness in the rural area which allows people to expand their activity footprint.
Solar Outdoor Light enriches people's lives in rural areas!
In recent years, China has been making huge progress in economic development. The remote area and countryside are still less developed, although rural areas are catching up. Unlike other countries that are focusing on urban renewal, China's renewal plan focuses on the rural area as the urban area has built up many modern architectures thanks to the great development of the real estate.
Dazhu county is a western county in Sichuan province. The county is taking rural revitalization as a starting point to improve the environment. The breakthrough has happened on the railway, highway, and rural roads which are easier to be checked with the eyesight of visitors. The rubbish is collected by garbage room with garbage sorting box, and guidelines of sorting and disposing of garbage have been kept spreading by various means like traditional media, social media, and the like. These methods reduce the rubbish and improve the environment along the roads.
At the same time, decentralized sewage treatment facilities have been greatly promoted. Non-hazardous sanitary toilets are supported to be built inside the private house. These methods help to reduce the domestic sewage discharge from the source and realize recycling use.
On the other hand, lighting-up people's life shall be fulfilled by bright things. As part of the program, restoration of the old houses, installation of the solar street lamp, hardened pavement, and green recreation space have been built. All these efforts have contributed to the quality of life of people.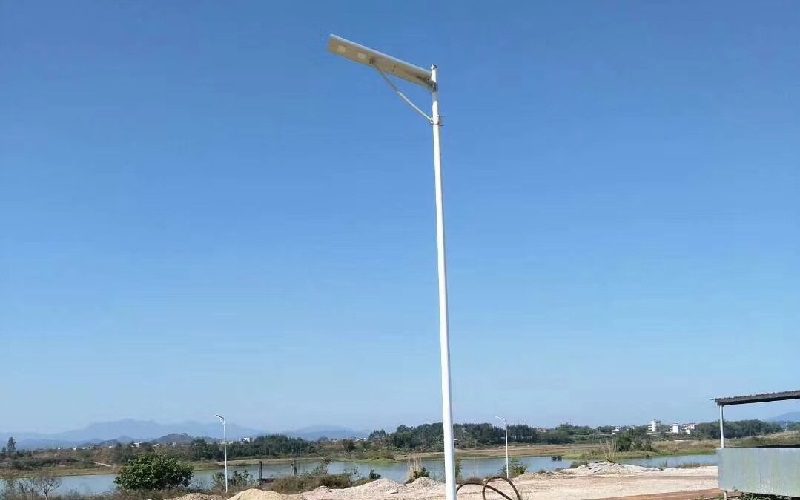 Changes Happened After Renewal
It works. The people find that the village is getting more and more beautiful. Rubbish is getting less and less. Ruins of the wall, broken latrines, and broken houses are disappearing. Roads, highway, and railway are becoming clean and pleasant landscapes.
According to some villagers, they have no place to play but gathers together and play poker or mahjong in the spare time off work before rural renewal. Now, with sufficient lighting, friends and relatives can go to the green recreation space for dancing, take a walk along the riverfront corridor, and see the changes of riverside banks. They all admit that the new installation of facilities truly helps a lot. Their lives have been changed both physically and mentally.
Important Role of Solar Outdoor Lamp in Rural Renewal
From the above example, the new facility helps change people's daily life. If there are no solar lights outside, people may gather for gambling inside the house instead of taking a walk in the evening time. With open green space, more options of activity become possible. Let's say, solar street light is improving the quality of life in China and it can also improve in your country.