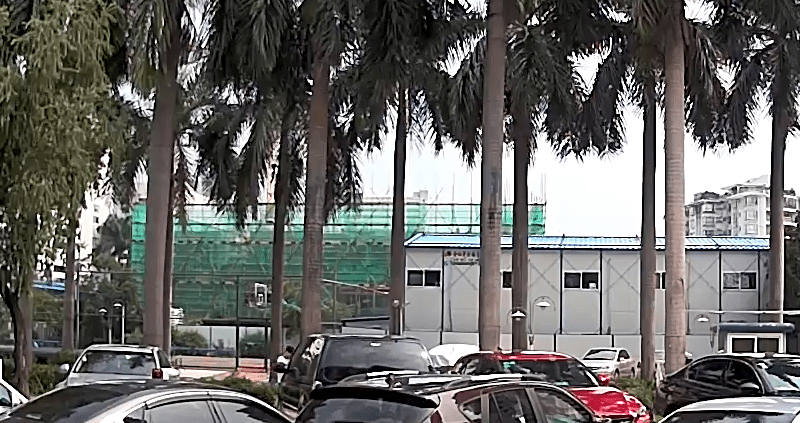 In the world, there are still a lot of places is beyond the reach of grid electricity, like In Africa or some island in South Asia, The stand-alone solar street light with camera is a perfect wireless security surveillance systems for this kind of remote, hard to reach or electricity off-grid areas.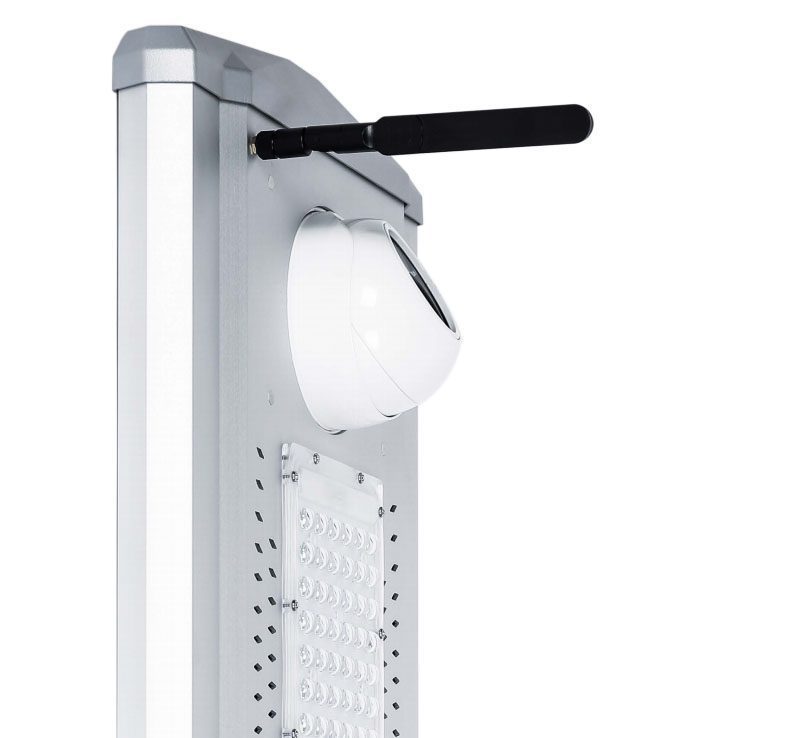 The solar street light with cctv camear not only can provide 24hours of surveillance and security, but also 12 hours lighting environment. It comes with Remote Control to select among the preset PIR, Timer or PIR+Timer options or a different configuration registered by the user. Users can manage and monitor through mobile APP or PC.
How does Solar Camera light work?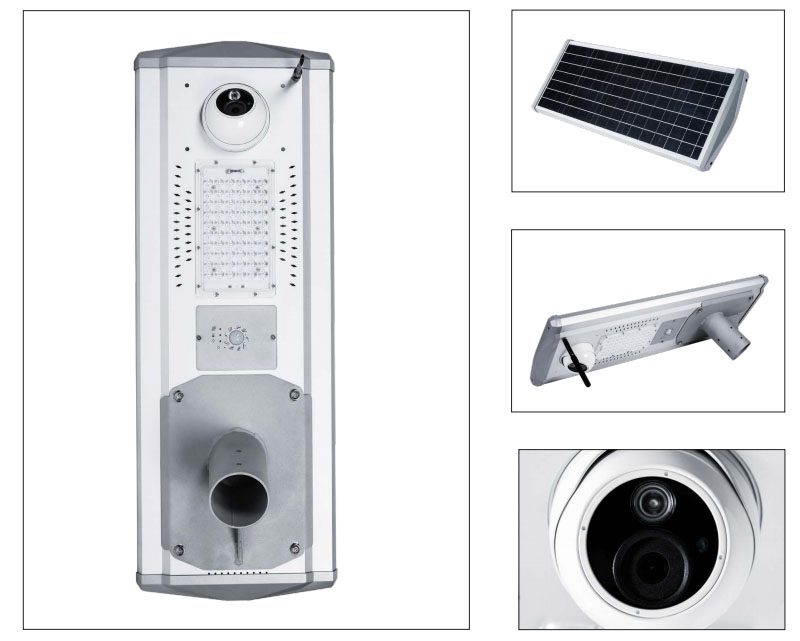 The All In One solar camera light is a new age green solar energy lighting solution which integrates solar panels, camera,  LED lamp, lithium-ion battery & a PIR motion sensor into
one,  solar panel charge batteries during the day and provide power to the camera and LED lamp without connection to the electric grid.

We have TWO ways to access the camera.
Local Area Connection. Operate on mobile / PC with connected to the Camera's WIFI. The local control will be around 12M in distance.
Remote Area Connection. Operate on mobile phone/IPAD anywhere there is a 4G network or WIFI, or operate on a computer anywhere there is the internet. This remote control is infinite in distance.
Benefits of Solar Powered Security Cameras
Wide applications
The stand-alone design allows the Solar-powered security cameras have a wide application, like in remote areas and electricity can't reach places.
Real-time 24hours day and night monitoring
The solar-powered cameras come with Solar Street light which will provide necessary lighting for security and night vision of camera.
Easy to install and control
The Solar street light with the camera is available in wall mount and pole mount, you only need to fix it by fixing some screws without electric wiring work, you can monitor it by mobile APP and PC, You also can switch it by the remote.
Portable and take away
The wireless design allows you can take the camera lights to some temporary sites, like camps,  RVs, yachts, boats, etc.
Application of Solar Street Light with CCTV Camera
Solar Camera Light has a wide application, like Schools, Warehouse, Residential areas,
Public & Industrial areas, Coastal Areas & Jetties, Car Parking areas, Security & Entrance areas, Construction Sites, Rural & Remote areas, Natural disaster-prone areas (like earthquake areas), etc.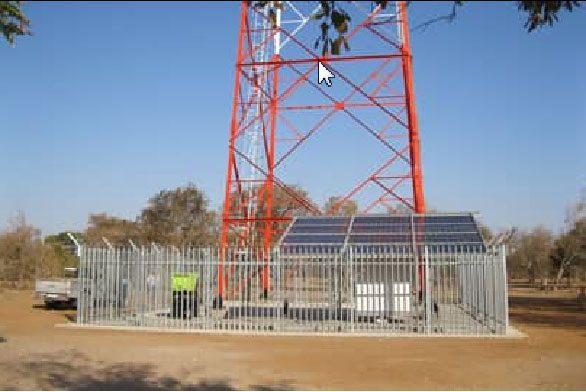 (Power tower application)
 The stand-alone design allows the solar camera light can be used in remote places, for example, Mobile networks in Africa have grown and a significant part of their tower infrastructure in areas without any access to grid electricity infrastructure. The majority of Telecom tower sites in Africa are deployed in either off-grid areas or problematic grid areas with unreliable power supply. The Solar Power system venture into using street lights on site with CCTV's monitoring the sites to avoid darkness and theft. This is one of a typical application of Solar Camera Light, moreover, the solar camera light can be used for monitoring hydrologic monitoring, such kind of industrial operation sites.
This article is originally created by LUXMAN LIGHT. Do not reprint it without permission.