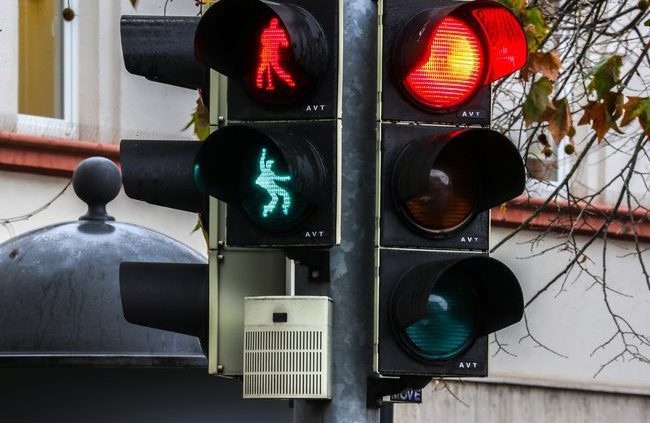 As the next step toward the usage of solar-powered street lights, the government of some countries has started making the transition towards using this technology in traffic lights which are commonly run by grid power all around the world, are now being switched to solar traffic lights. This technology is not only being used in solar traffic sign lights only but in solar obstruction lights as well such as solar arrow traffic signs, solar stud light or flashing warning solar lights, etc. The sole reason for this switch is the government's mandate to reduce the energy bill cost and save that money for other development-related projects.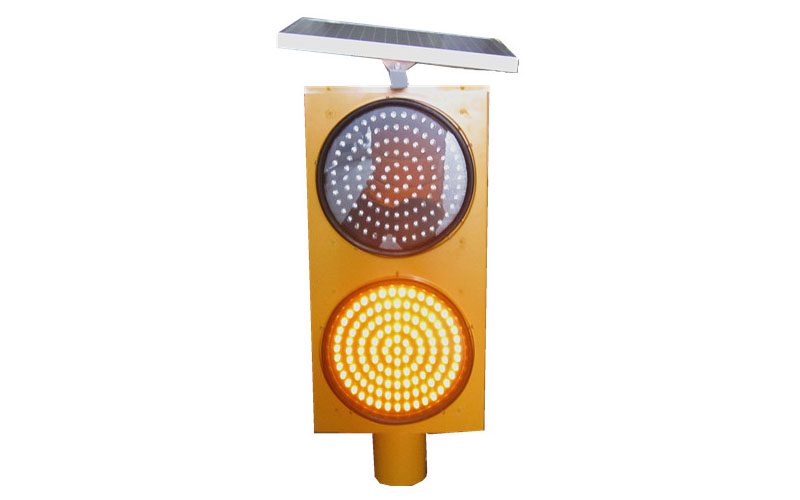 Having this technology in place can help the government create a positive image in the eyes of the public. By advocating an effort towards a greener environment and energy conservation, the governments of different countries are using it to get positive sentiments of people towards themselves. Not only this, but solar traffic lights are also helping the government in reducing the number of traffic accidents that happen because of power shortage and lights not being working. Having this technology removes the dependency on grid power and can supply power to the traffic lights without interruptions. This modern technology is able to provide several benefits in many ways for the environment and for the government:
Long-Lasting results
The government does not need to spend a lot of budget on the maintenance and up-gradation of traffic lights since the solar-powered traffic lights require minimal maintenance and are able to last longer.  These savings can be used on other projects.
Reduce the traffic-related problems
Most of the traffic issues are caused when the system is down, and conventional traffic lights are out of order. The government can get rid of this problem and make the journey comfortable for the riders by using solar-powered traffic lights which are able to provide high visibility lights without interruptions.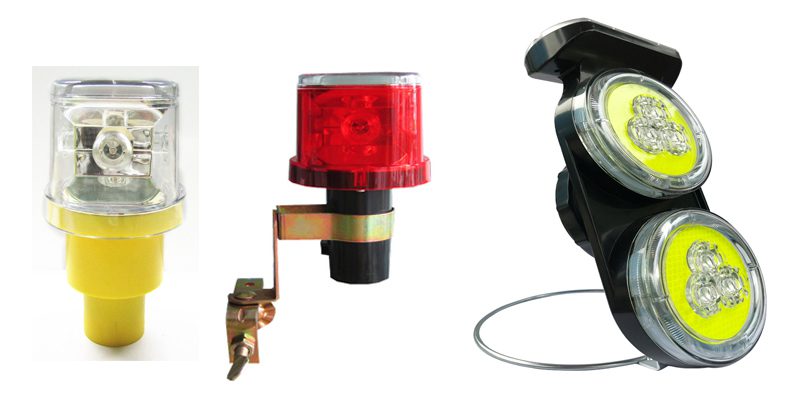 Greener Environment
Climate change is real. Government bodies of different countries have included this in their mandate that they will be taking steps to protect the environment. These solar traffic lights provide an opportunity for the government to bring their plans to action. Having no reliance on the use of fossil fuels to generate electricity, these solar traffic lights drive infinite power from the sun to generate light. This helps in reducing the country's carbon footprints.
The world is focusing on sustainable solutions and the energy sector is considered to be the largest contributor to greenhouse emission in most countries. The government of countries is pushing towards building a sustainable energy solution. And the solar-powered traffic lighting system is rightly the one which is needed to derive this change and foster the culture of a greener environment.
Related article:
Related article: