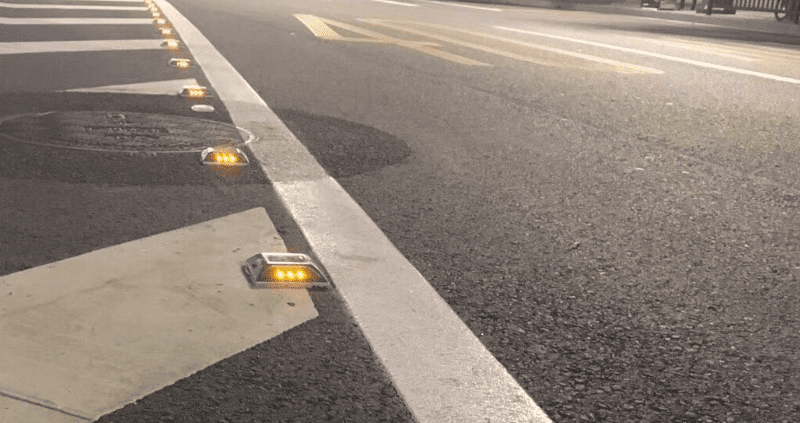 Application of solar road stud
Solar road study, also known as solar cast aluminum road lamp, reflective mark, LED road spike lamp, etc., uses solar panels to charge, store energy in the battery, and automatically light up when the light is insufficient at night and in rainy and foggy weather, which can well guide the vehicle to the correct direction and effectively ensure traffic safety.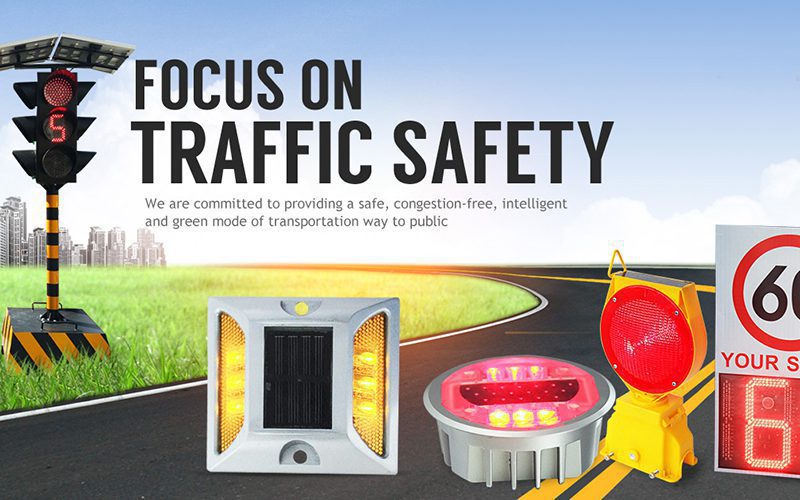 What we want to talk about is highway spike (the nature of railway spike is completely different from this) which is also called raised road sign. The spike is also divided into many kinds, such as reflective spike, plastic spike, cat's eye spike, etc., which have different names according to different functional materials.
Solar Road Stud Application: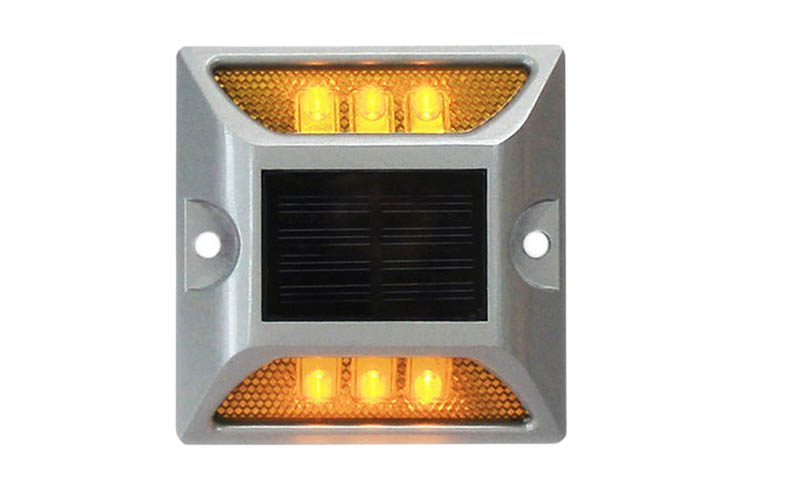 The road section with more than four lanes back and forth, but no isolation belt in the middle and insufficient light at night;
Intersection / zebra crossing (deceleration prompt);
Sharp turning road;
Foggy Area (seaside, Airport Road);
Expressways and unlit roads;
Location of guidelines at elevated and tunnel entrances and exits;
Vehicle diversion (around the horizontal line of the triangle);
Railway ramp;
Toll station lane line;
Accident-prone area;
Urban sidewalks, park paths, and other sections and roads need to be beautified.
Notice:
Do not immerse in corrosive liquid, which will damage the product.
Please do not scratch the surface of the solar panel with sharp objects.
Please place the solar panel upward in direct sunlight to ensure the best photoelectric conversion effect.
Non-professional personnel shall not open the shell to avoid danger.
Luxman is a group company focusing on new energy. With an experienced technical and production team, we provide complete Solar Street Light OEM and ODM solutions, including design, research, tooling development, production, and sales.
Outdoor Solar lighting solution  [email protected] Learn more about usCopyright 2021 Shenzhen Luxman Lighting Co., Ltd | All Rights Reserved.
Related article:
https://luxmanlight.com/how-to-choose-the-best-solar-street-light-factory-in-china//