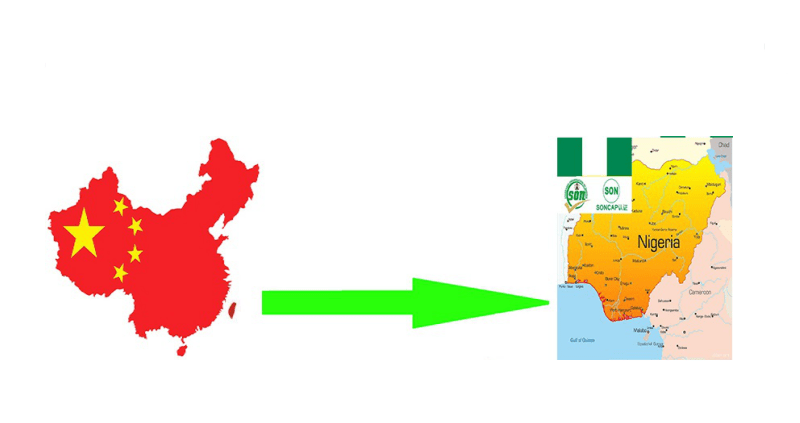 Nigeria SONCAP Certificate For Solar Street Light
Clients from Nigeria always have concerns about SONCAP Certificate For Solar Street Light
SONCAP stands for the Standards Organization of Nigeria's Conformity Assessment Programme and stands for Nigeria's mandatory Conformity Assessment process. SONCAP is a new policy implemented by the Nigerian federal government to control the export of substandard and unsafe products to the country. SONCAP became effective on September 1, 2005, with a grace period of 90 days, i.e., December 1, 2005.
The purpose of the SONCAP
To ensure that controlled products exported to and entering the market in Nigeria comply with the relevant provisions of Nigerian industrial standards;
Ensuring a quality platform for imported goods and locally made products to prevent unfair market competition;
Prevent dumping of substandard goods on the Nigerian market, thereby avoiding losses to the state and importers;
Avoiding loss of life and property, including foreign exchange losses paid to exporters;
To prevent negative impacts, such as environmental pollution, arising from the destruction of substandard products by relevant regulatory bodies;
To facilitate trade by ensuring speedy clearance of imported goods;
SONCAP certification mandatory directory:
Except for the following:
1) food;
2) drugs;
3) medical products other than medical equipment and machinery;
4) as chemical raw materials for production;
5) military products;
6) import of products banned by the Nigerian government;
7) used products other than automobiles.
(mandatory listing of products to provide HS codes to confirm whether their products are within the regulated products.)

SONCAP process
To make this certificate, we need to apply for PC first. The importer will get the PC and apply for FORM M at the bank of the importing country. After the FORM M is available, we will apply for SONCAP certificate on our side before shipment, which can be directly used for customs clearance.
Step 1 apply for PC (product certificate)
There are three options as follows:
PC1=(unregistered product certificate) is equivalent to a one-time use certificate. Each shipment needs to be reapplied, and the shipment needs to be inspected. It is generally applicable to the case of an occasional shipment.
PC2=(registered status product certificate) is reusable and is valid for one year. The inspection rate is a quarterly sampling of 40%, generally applicable to multiple shipments. (high-risk products cannot be PC2)
PC3=(licensed status product certificate) is only issued to the manufacturer, a year of validity, inspection rate is half a year once, other batches of goods exempted from inspection, generally applicable to the delivery frequency.
Application for PC:
The application form
Test report (international standard or national standard report issued by CNAS qualification test)
The ISOcertification
Inspection
Step 2: apply for SONCAP certificate:
According to the situation of the company, choose one of the above three kinds of PCS, and then apply for SONCAP certificate. The inspection frequency of SONCAP certificate depends on the type of PC. Directly handle SONCAP certificate within the PC validity period.
Application for SONCAP certification in Nigeria:
The application form
PC scan copy
Scanned copy of Form m (applied by the importer at the national bank of Nigeria according to the PC information)
Invoice, packing list and bill of lading
LUXMAN produces the most authoritative SONCAP certification in the shortest period to ensure the smooth customs clearance of products exported to Nigeria. The product quality and service efficiency have been widely recognized by customers.
LUXMAN SONCAP Certificate of solar street light sample: