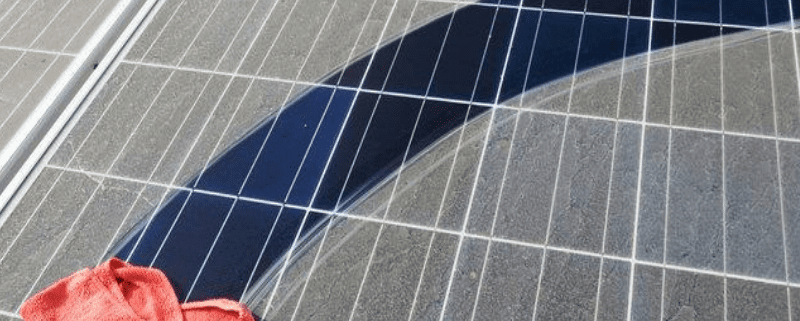 How Does Self-cleaning Solar Street Light Works?
What is a Self-cleaning Solar Street light?
One way to keep the solar street lights work efficiently is to do frequent monitoring of the surface of solar panels to remove the dust and dirt particles accumulated on the surface of the panel.
Cleaning the solar panels manually is a tedious and cumbersome task that consumes resources as well as time. In some areas of the middle east region where the atmosphere is dusty and dry, this activity is required every other day to keep the system running. So, in order to save the cost of labor and time, To solve this problem, Luxman developed a self-cleaning solar street light that does this task of self-cleaning automatically without the need of supervision and any manual labor.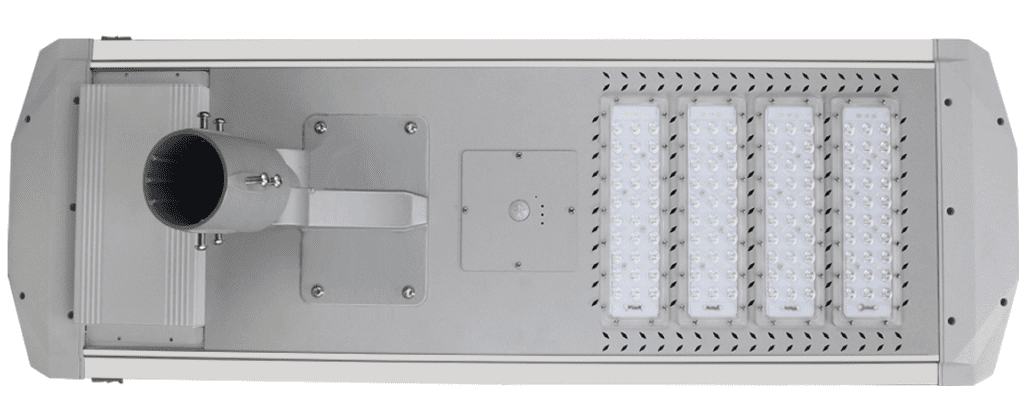 Luxman Self-cleaning Solar Street Light Objective:
To clean the solar panels effectively.
To clean the solar panels on a daily basis.
To improve overall solar panels efficiency.
To avoid manual labor.
To avoid dust, and dirt associated with the solar panels.
LUXMAN Self-cleaning Solar Street Light has been tested on the roof for more than 9 months.
Luxman auto-cleaning solar street light includes a built-in motor and a robotic brush arm over the surface of the panel to move back and forth to do the cleaning of the surface. The timing of the motor is programmed which sends a signal to the motor after a specific time to allow the brushes to do the cleaning. The interesting thing about the system is that it only requires minimal energy from the batteries to operate and only takes 1 to 2 minutes to do the cleaning process. Luxman self-cleaning solar street light can clean every 4 hours in the daytime.
LUXMAN is a Solar Street Light/Solar Camera manufacturer, we work diligently to stay ahead of an ever-evolving energy climate with rising demands.
LUXMAN Solar Lighting Product Advantage
100% powered by the sun,
Stand-alone design,
No need to connect power gird
No electricity bill
Low maintenance cost
It can be installed in rural places, schools, industrial zone, residential communities, urban roads etc. 
Related article: