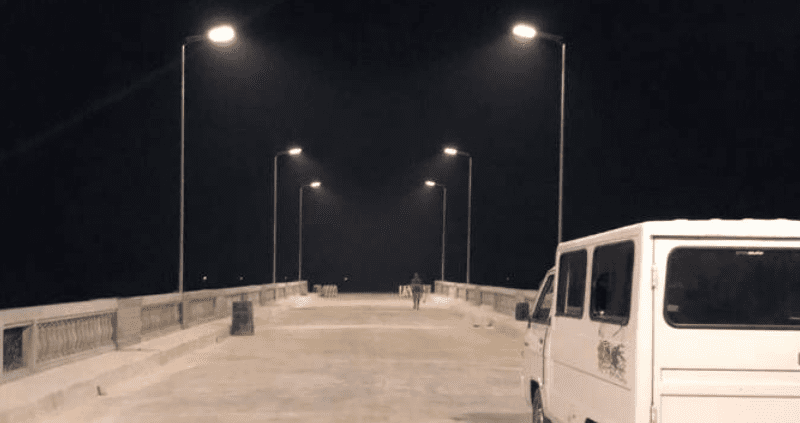 With the gradual improvement of people's awareness of energy conservation and environmental protection, more and more people are ready to install solar street light instead of conventional LED Street Light. Among the numerous solar lamps, LUXMAN LIGHT's S3 series integrated solar street lamps are one of the best selling solar street lights.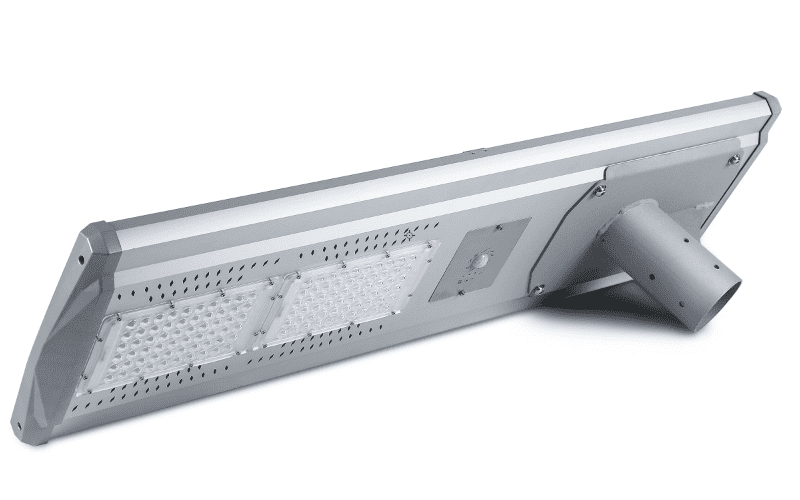 So what are the advantages of LUXMAN S3 Series best selling Solar Street Light?
Easy to install
Luxman S3 Series Best Selling  Solar Street Light 100% solar-powered, stand-alone design, No wiring, and easy to install within a few minutes.
S3 Series integrated solar street lights adopted all-aluminum design with special powder paint pray surface treatment, it can be installed near the seaside or salty air places.
The adjustable mount type allows more flexible installation according to Latitude and longitude.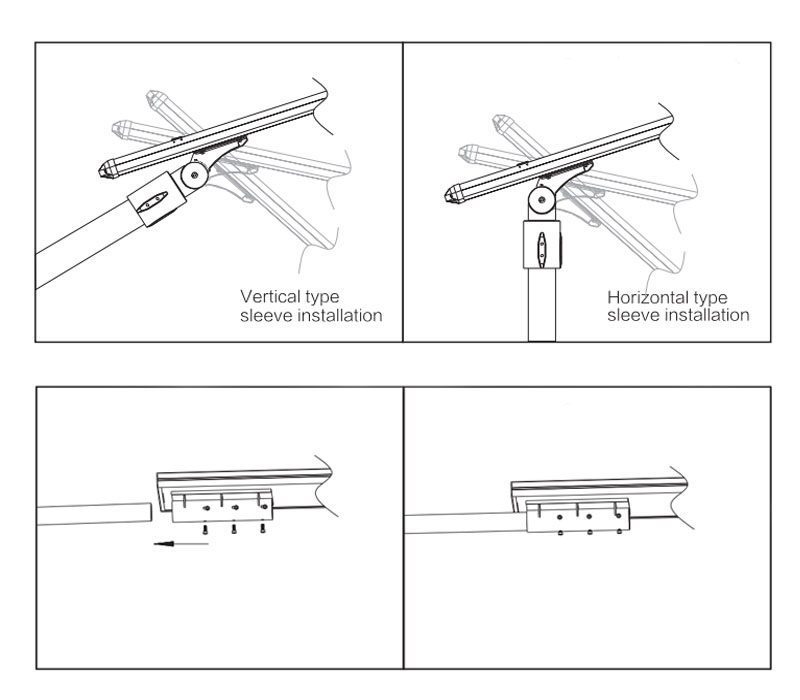 Easy to control
Features Intelligent Power Management System which offers auto power compensation to optimize the light's overall performance during critical weather conditions and at different geographic locations.
Three lighting modes are optional:
1. Motion sensing mode, i.e. 100% lighting when there is a person, 30% lighting after 30 seconds;
2. Timing mode: 1 h 70% + 2 h 100% + 2 h 50% + 7 h 30%;
3. Timing control and sensing hybrid mode: the first 5 hours time control, the last 7 hours sensing mode.
Users can choose the working mode, operation time per night, and brightness by remote.
Three LED indicators show real status of key components
Indicators
Phenomenon
Result

Blue indicators

Flashing
 It indicates the solar panel is working(battery is being charged).
ON without flashing
It indicates that the battery is fully charged.
Green indicators
Flashing
It indicates that the battery power is not enough and needs to be changed urgently.
ON without flashing
It indicates that the battery power is working well.
RED indicators
 it indicates that the LED lamp is working, otherwise, the LED lamp is not working.
Easy to maintain
Sensor and controller module replacement
Modular design can be easily replaced by removing the corresponding screws.
Battery replacement
Pull out design, pull out the battery box, and then remove the corresponding screws to replace it.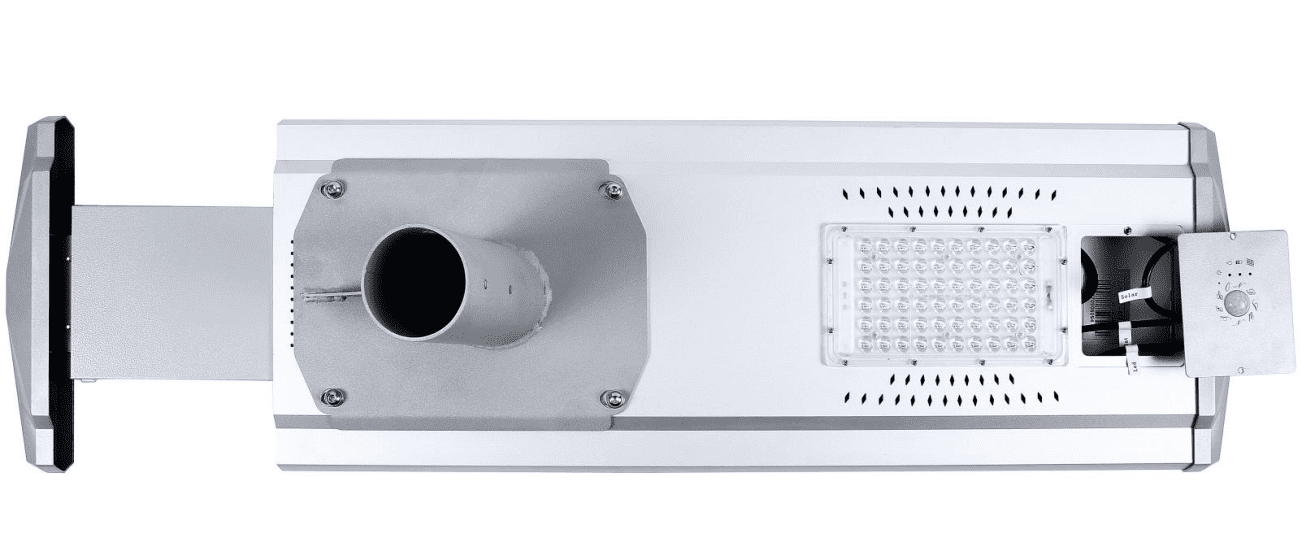 Related article:
https://luxmanlight.com/how-to-choose-batteries-for-your-solar-street-light-project/