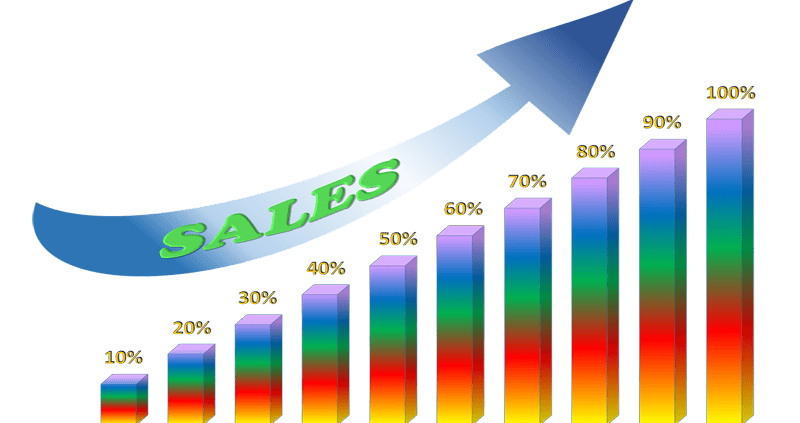 Our solar lights are being sold mainly by our own sales network with limited participation of oversea sole agent/exclusive distributor in the past years.
Sales Revenue Hits a Record High Because of Exclusive distributor
By the end of the year, our customers are celebrating their anniversary party for the coming holiday. Through social media, many of them are delivering messages that 2019 is a successful year. At the same time, we are reviewing this year's sales revenue internally. So far, we figure out that our agents contribute an indispensable part of our business.
As you can imagine, most Chinese firms do not rely on agents or distributors to represent their business in international markets. We are just one of them who do not expect too much from agents or distributors at the beginning. Is there any miracle?
How Does Mr. Santos Become a Distributor?
There is a saying, that "nothing is consistent but change." In the year 2017, we came across a person who is called Mr. Santos from South America. During the conversations, the guy was showing more and more interest in becoming our sole agent in his region.
We are inspired by the enthusiastic action of Mr. Santos, though we believe that we have sufficient resources and value-added service to support Mr. Santos to scale up the business and reassure him with solid quality of solar LED street light.
In fact, Mr. Santos has his own personal experience and local knowledge regarding solar street light. At the city he is living in, he saw some solar street light had encountered rust problem. It was merely a quality issue as some nearby products did not get rusted. The malfunctioned indicator is just another kind of quality issue that he had met. He decided to try our product when we show our professionalism and expertise regarding product and troubleshooting.
Mr. Santos placed a small quantity trial order in the year 2018 to get to know more about our product. As per Mr. Santos, our hardware is solid and software is easy to use. The experience has been proven pleasant. Mr. Santos has a wide connection locally which enables him to catch opportunities and get favorable orders.
As part of the tender process and order fulfillment, we went through with Mr. Santos by supporting documentation, certificates, and sampling. Actually, we have been fighting together to secure an order. Consequently, we will be reaching a record high sales revenue this year.
Sole Agent & Exclusive Distributor of Solar Lights
For years, we have built the brand Luxman in the field of solar lighting. The reputation is gained through continuous efforts of service and solid performance of the product. It is the power of a brand that makes Luxman go as far as we can imagine.
With the support of our matured operation process, a sales representative, sole agent or exclusive distributor of solar lights is eligible to expand business for a specific scheme or long-term project development. Furthermore, a close working relationship between us can be established through cooperation just like the above-mentioned example!
Please get in touch with us if you are interested in being our representative, agent or distributor.