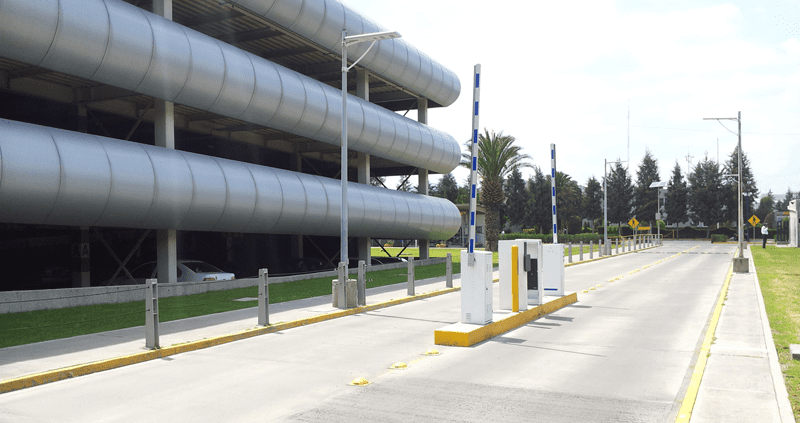 Did you ever think that Solar Light could charge on Cloudy Days?
A question often mentioned is whether Solar Lights for roads can be charged on cloudy days or without the sun. The answer is yes.
SOLAR CELL CHARGING UNIT IS SENSITIVE TO LIGHT DENSITY
Because the charging components on the solar panel are very sensitive to light density/luminous intensity. As long as the light density is sufficient, the solar panel can collect energy and begin its charging process to the solar lights for outdoor.

LIGHT DENSITY STILL EXIST IN CLOUDY DAYS
Although the direct sunlight will be blocked on cloudy days, the solar-based lights are still receiving a charge. The clouds are diffusing the strength of the sunlight but solar irradiance is still transmitted from the sun to the earth. So, the solar power system still charges during cloud cover.
Furthermore, when puffy cumulus clouds cover the sun, from time to time the sunlight will penetrate holes in the clouds. Once it happens, the solar panels absorb not only the direct sunlight but also the sunlight reflected by the cloud.
In cloudy conditions, the sunlight or the luminous intensity is sufficient for charging in most cases.
Cities such as San Francisco, Seattle, Portland, and Boston are famous for their cloudy and cool weather and do not have the same sunshine condition as Las Vegas. However, the solar street light markets are booming simply because that the cloudy days can also provide solar street lights with considerable charging.
CHARGING EFFICIENCY DURING CLOUDY DAYS
Although it can be charged on cloudy days, the charging speed will be slower. The irradiance on a cloudy day or in shadow may only get 1/2 or 1/5 than what it is on a sunny day.
The good news is that charging efficiency might be better during cloudy days. When charging, the temperature of the solar panel is high when there is direct sunlight, and the charging efficiency decreases. On the other side, the temperature is much more likely in the interval where the solar panel charging is highly efficient when cloudy.
In summary, the solar-powered lights system can be charged on cloudy days. Even there are continuous cloudy days, most solar-powered lights provide lighting with the stored energy. If you live in a cloudy and cool area, you can still buy solar systems such as solar-powered lights for yard, walkway, garden.