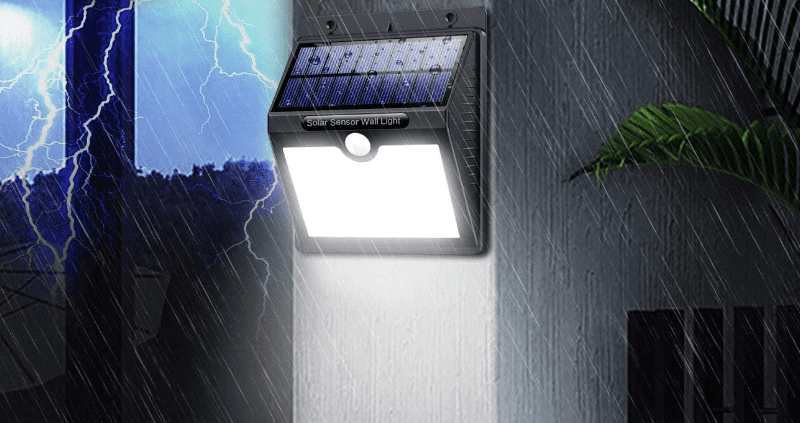 Solar spotlight is fixtures that use the energy from the sun to illuminate the area in your gardens, yards, pathways, etc. These spotlights are inexpensive and environmentally friendly and can be used to improve aesthetics or to improve safety and security. These lights can be dropped into almost any sunny garden spot without worrying about the wiring or the quest of finding the nearest plug. These are ideal for path and accent lighting.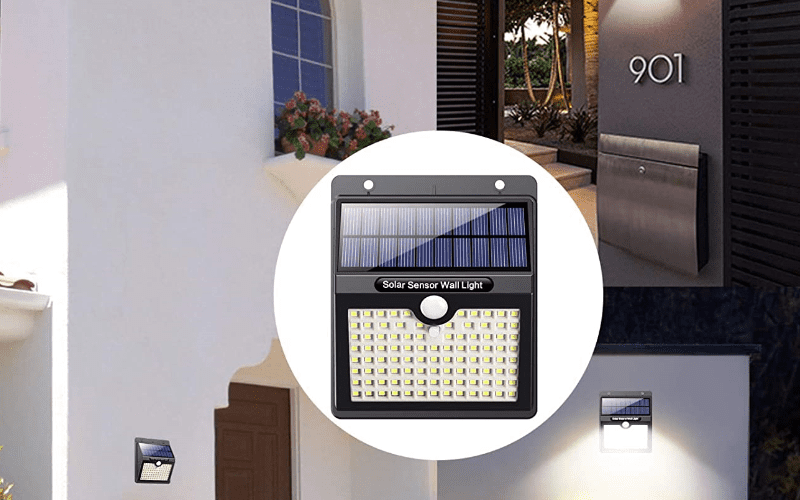 The working principle of this solar spotlight is the same as regular solar street lights which have solar panels installed to convert the energy from sunlight into electric power. This energy is then used to store and charge batteries to power the lights. LEDs are typically used in the solar landscape lights as the light source this is because LEDs are energy efficient and can last longer than regular bulbs.
Spotlights are best to use if the purpose is to point out a specific object. Spotlights create a narrow beam of light that usually does not exceed 45 degrees and is focused on a single object rather than a wider area.
These solar spotlights are quickly becoming the popular choice of people as more and more house owners seek a cost-effective and environmentally friendly way to light up their outside areas such as gardens, yards, etc. These spotlights are affordable and easy to install. Like the regular solar lights, spotlights also require no need of wiring and are the best choice for gardens, lawns, and pathways which are at some distance from the electric source.
Using solar spotlights is just as a sample as mounting the lights to the wall, fence, post, or other existing garden structure.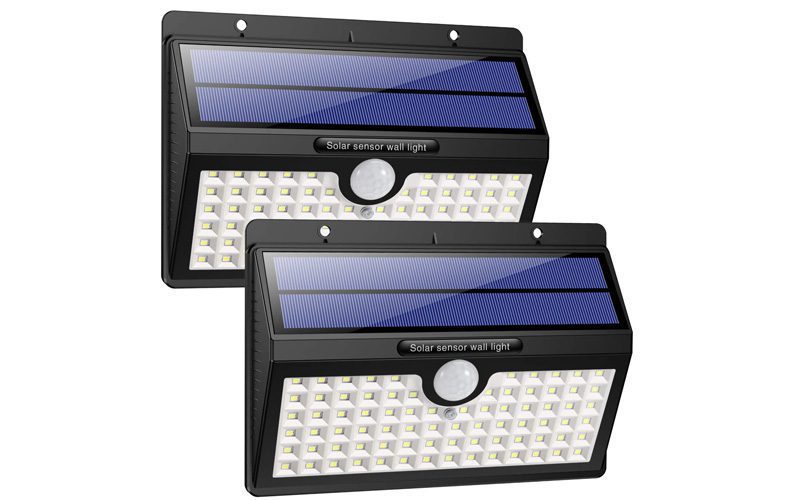 Some variants of solar spotlights have a solar panel separately installed over the top of the light pole and some have a small panel installed just over the surface of the light. It depends on the amount of light needed. These solar-powered lights usually emit a soft white light, though colored lights can also be produced. Amber-colored light tends to use less energy and lasts longer than white light.
Most landscape solar spotlight variants come equipped with a sensor that removes the need to switch it On/Off manually. The sensor can automatically do this depending on the lighting available outside. Moreover, motion sensors are also embedded in some types of solar landscape lights that turn the light on with movement detection.
The foremost concern with installing solar landscape lights is to ensure that enough sunlight reaches the solar panel. For high-powered solar spotlights, the solar panel is usually separated from the light fixture and there is a provision of installing the panel at someplace where lighting is available for at least 8 hours a day.
For ground-level lighting, fix the fixture in the ground in a way that the solar panel over the fixture is able to face the brightest sun.
Solar landscape lights are mostly waterproof and can withstand extreme weather conditions. This landscape lighting also needs little maintenance. They need only a quick wipe periodically to clean away the dirt and debris accumulated over the surface of solar panels. A visual inspection is required every so often to make sure the solar panel is not covered by the leaves, dirt, or bird droppings.
This solar spotlight is safe to be used on the ground since they mostly require 12 volts to function and this is a safe voltage. 12 volts can generally be seen in electric toys and household batteries. So, it is a safe light to be used in case if anyone has children in the house who play in the garden.
Related article:
https://luxmanlight.com/how-to-choose-the-best-solar-street-light-factory-in-china//