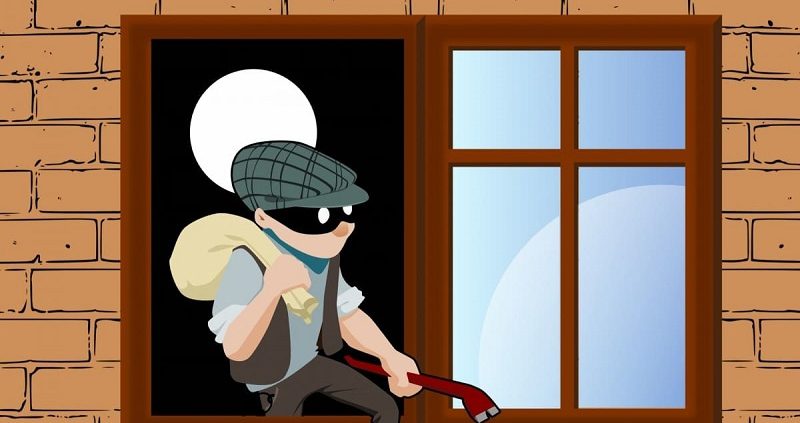 Why we shall use smart solar security light with camera? When the new year is coming to us, the theft is also coming out at construction sites. At this point, we need it.
Smart Solar Security Light with Camera Helps!
(1) Be Alert to Theft
At present, construction sites are blooming in almost every city in the world due to the development of real estate, urban renewal, and decoration projects. A hidden danger is that public security is underway as the construction site is not being guarded carefully.
A number of stolen cases of workers in construction site dormitories have occurred unexpectedly. A victim lost money stored in the dorm after suspect theft broke the glass of the window and enter into the room in the daytime. A victim's bag with case and ID card inside were stolen early in the morning.
(2) Reasons Why Stealing Happened
 People are not alert to stealing and is not aware of prevention which leads case and valuables is hidden under the bed sheets or pillows in the dormitory. No one is left in the dorm area during the day time. In addition, the door is unlocked or worker forgets to close the window that will seduce theft to come.
 The security guard is missing for the dorm area. The dorm is usually built beside a construction site which means it is a little bit far away from eyesight and there is a lack of people guarding. Furthermore, workers may change if a construction project lasts for a period of time. It increases the difficulty of personnel management and self-monitoring internally.
 Technical surveillance is missing. Some project investors want to save costs and do not carry enough measures to protect workers' property. The surveillance facility and responsible person seems to be a burden under this situation.
(3) Prevention of Theft

To educate people is a kind of management work. It belongs to the superior people of those projects. At least, prevention knowledge shall be publicized. The responsible person shall pay enough attention to this issue. Cash and valuables shall be stored properly. The door and window shall be closed once leaving the dorm. Doors and windows shall be closed at night especially those alongside the corridor.
Security methods can be various. The security guard may be arranged. An identification check for incoming and outgoing personnel is recommended. Crossing patrol helps to reduce the chance of criminal cases.
All the above measures require extra manpower and cost. There is a low-cost way to deal with the situation. We suggest that a smart solar security light with camera can be put into use. In addition to the basic lighting function that meets construction sites' need, it also provides surveillance function.
User can get alarmed if motion is activated and detected. The smart surveillance camera sends an alert to your smartphone and records a short video clip into the memory card. This is a low-cost measure to prevent theft from entering into the construction site dorm. And, it is also a good way to trace theft if anything happens as a video can provide many pieces of evidence.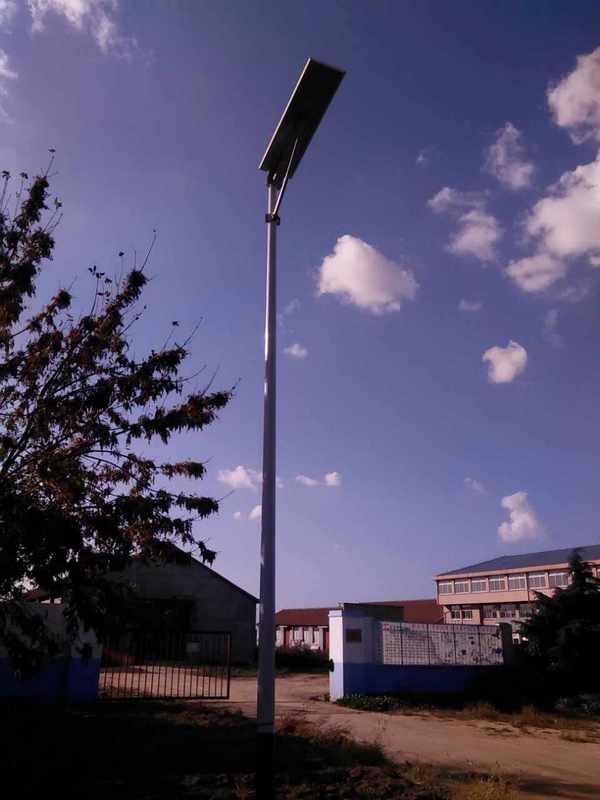 We believe that where there is a will, there is a way out if you seek advice from us.