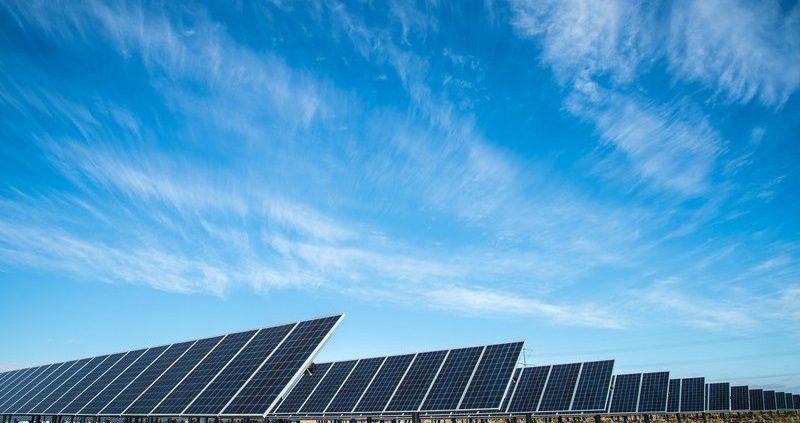 Economic Activities Reveal that Electricity Insufficiency Areas Need Solar Outdoor Lights
From recent economic activities news, we learn that there are still electricity insufficiency places like Africa and other tropical areas. For that kind of area, solar outdoor lights are more practical for people living there.
Chinese Companies Partner with Ebonyi Government on Producing Solar Lights
The sun illuminates and heats the earth especially in the tropical zone and Africa. It is regarded as a huge resource for those areas no matter in ancient times or modern times. Nigerian people take great advantage of the resource for the past years. For instance, Ebonyi state attracts Chinese companies to help in construction, manufacturing of sandals and solar lights.
According to the news report, some Chinese companies have built up a partnership with technology transfer for sustainable development of the state through investing local market.
LED lights are just a good example of the products that are related to technology. Light Emitting Diodes (LED) that are used for street light will be assembled in the state.
Groupe Filatex & Canada's DERA Energy build Solar Power Plant for Madagascar
Madagascar's largest employer Groupe Filatex employs around 15,000 people. It initiates a solar project with Canada's Dera Energy. The solar plant will generate 100 megawatts. However, power is still insufficient for local people. Current generation capacity in the country is 500 megawatts which only satisfies 15% of the population. There is still a large amount of population who are in need of electricity.
With an average of almost 2,800 hours of sunlight a year, Madagascar deems to have a bright future to enjoy the benefit of solar energy.
As solar plant only solves the needs of a small portion of people, other people prefer to buy standalone solar outdoor light fixture.
Solar Outdoor Lights are Much More Practical for Electricity Insufficient Area
People in developed countries have a mainstream opinion that coal-fired generation plants cause coal ash, Particulate Matter (PM), Sulfur dioxide (SO2), and NO x pollutions to air during the power generation process. For most of the areas that lack electricity, coal resources are insufficient as well.
The oil-fired power plant is a choice for some countries like Nigeria, Angola, Indonesia, and countries with plenty of oil. The problem is that mercury and other toxic air pollution may exist. The alternative energy supply may be hydropower.
Hydroelectricity is clean. But the environmental impact is inevitable to happen to nature and people. For example, a small dam that creates a reservoir may obstruct fish migration. A large size dam generates more power, but the earthquake may follow due to its scale. Ecosystem health is becoming complicated after a water power plant is set up for a long period of time.
After comparing many types of power generation, the alternative energy of solar energy comes out as a natural choice as a power supply.
Solar projects that generate megawatts provide scaled power to the mass in a large area. Solar outdoor street lights that are standalone design can meet the flexible needs of the people in various areas.
For years, the Nigerian market has been providing with our high quality solar outdoor lights which fully utilize local sunlight radiation. We, Shenzhen Luxman Light Co., Ltd., have a deep understanding of the Nigerian market. The truth is that the electricity insufficiency areas need solar outdoor lights which is more practical currently as the investment fee is low for its standalone design.
You are welcome to inquiry with us and we are happy to provide you a solution with our expertise.
Related article: