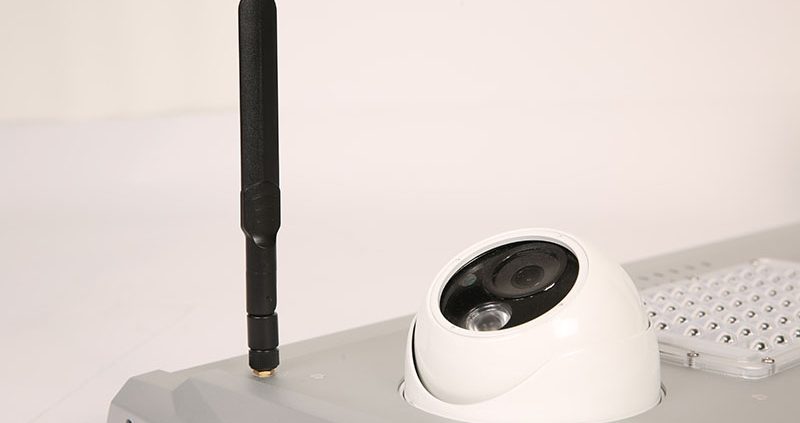 Frequently Solar Camera Street Lights Questions & Answers
 1. How does solar camera lights work?
The system of solar street light with a camera can be divided into two subsystems of LED lighting + camera system.
They are working independently with no mutual interference.

2. Can the camera PTZ control?
The standard solar camera street lights are fixed fixtures (not PTZ), but it can be fine adjusted before mounting.
the night vision function has been removed because the LED lighting will provide enough light to the camera when at night.
3. What devices are supported by the solar camera street lights system?
Computer, IOS & Android system devices like mobile, tablet, smart TV.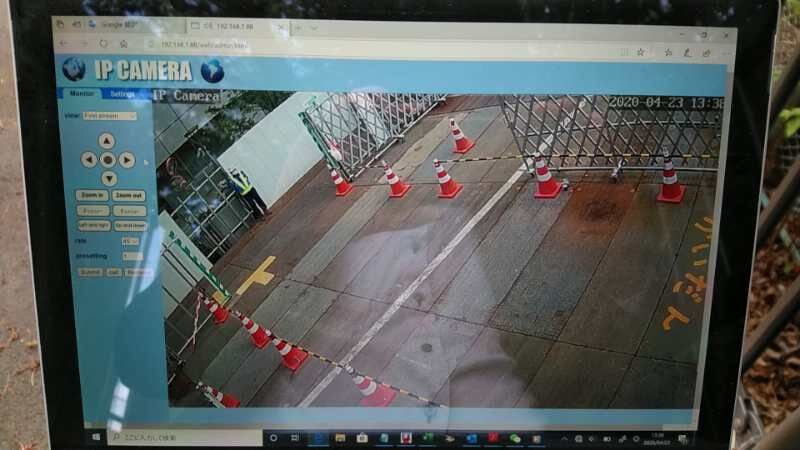 4. How to add more users to the camera?
You can add more user, but please note that the camera support 4-6 users to check the camera at the same time. The connection procedures is the same as the first user.
Note: When Wifi changed, the first user needs to reset the camera firstly(follow reset procedures on page 9), after that other users start to connect the camera.
5. How large is the TF card?
There is storage 32GB TF card inside the camera, which can sustain for 10-12 days video and picture storage.
6.Cover Range of the Camera?
The viewing distance of the camera depends on the mounting height.
the standard pixel is 1,000,000 pixels, support HD1280P, and 720P video & photo.
7. How does Camera Working?
There are two kinds of working models of the camera available.
– the 1st is, local mode
Under the local mode, the camera will create a WIFI hot spot, you can use a cell phone/tablet APP to connect with the camera then operate the camera on the cell phone.
The ideal distance is 10-12 meters far from the camera.
– the 2nd is, remote mode
Under this remote mode, the camera has to connect with WLAN(such as the home/office WIFI) through your cell phone.
After successfully connecting, you can use your cellphone, tablet, and computer to operate the camera in any place if there is a WLAN or 4G network, including data transmission.
if a group of solar streets light with cameras have connected with WLAN, you can add all cameras in your cell phone APP or computer software to operate them centrally.